Nested Applications
Asset Publisher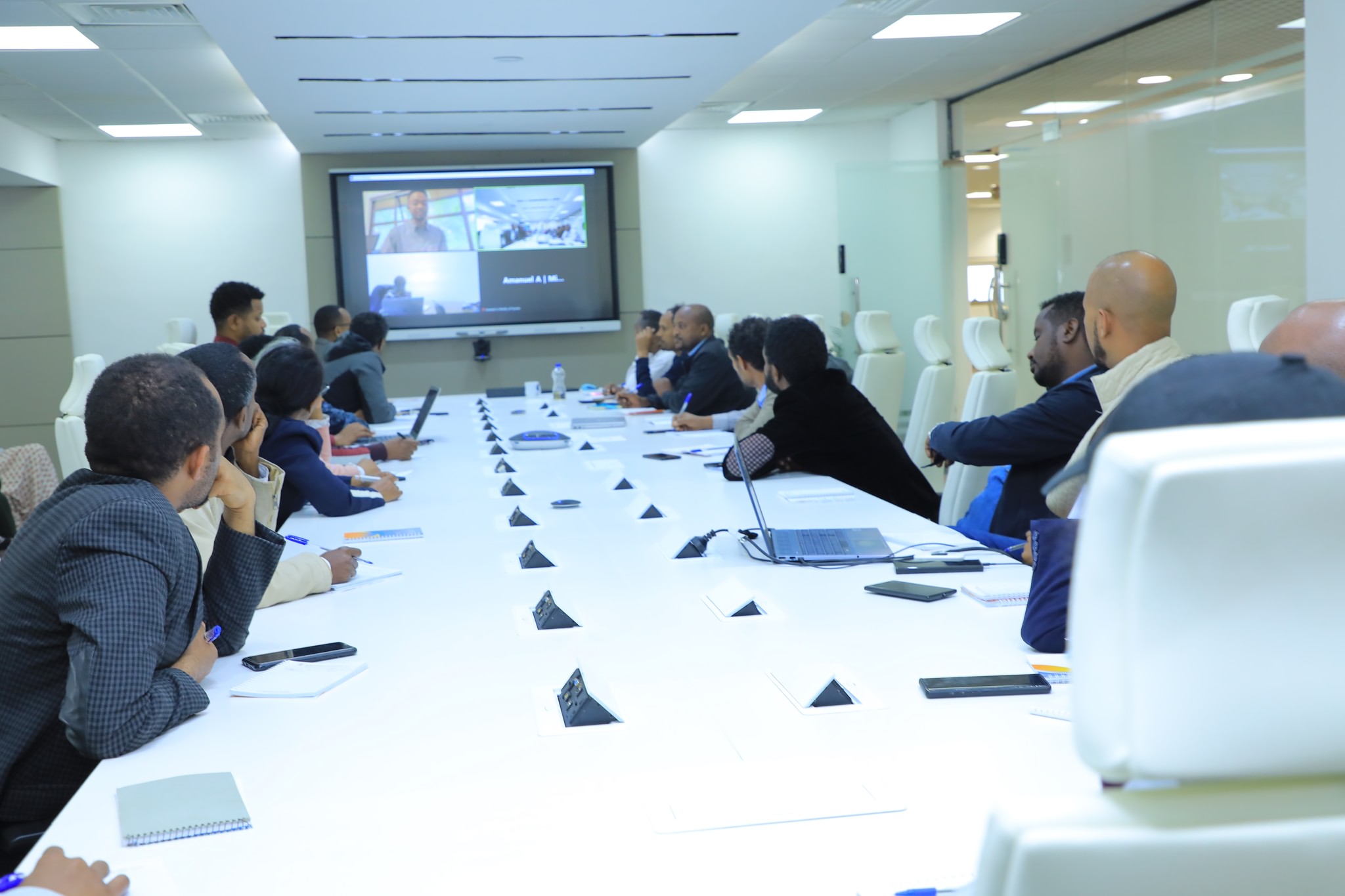 ..
null
Untitled Basic Web Content
INSA Denied Permission to Import 453 Prohibited Items of Information and Communication Technology
Addis Ababa: May 12/2023: In the final nine months of the fiscal year 2022–2023, the Information Network Security Administration (INSA) denied permission to import over 453 prohibited information and communication technology devices.
The most restricted gadgets, according to Eshetu Buressa, chief of INSA's Information and Communication Technology Inspection Division, were military radios, satellite phones, GPS, and other similar gadgets. These gadgets posed a risk to national security since they could be utilized for organized crime, terrorism, and shady financial dealings.
According to Mr. Eshetu, SIM boxes make up the second-highest percentage of communication technology gadgets that are prohibited from entering the nation. The country's revenue would have suffered if these telecom fraud devices had been imported, Mr. Eshetu stated. Additionally, the fraudsters could have used the money for illegal arms trafficking, support terrorist acts, and other criminal activities.
In order to import certain devices, businesses and importers of information and communication technology must first get a pre-license. Losses from confiscation or ban, warehouse rent, and their valuable time after importing the items can all be avoided.
As a result, a business or importer of the aforementioned devices may obtain pre-licensing service by providing the information and communication technology devices' specifications to the address www.esw.et/esw-trd Mr. Eshetu gave an explanation.